Calvin Coolidge Alumni Association, Inc.

Presents its'

31st Annual Alumni Scholarship /Awards Benefit Breakfast
The goal and mission of the Calvin Coolidge Alumni, Inc. is to obtain at its Annual Scholarship & Awards Benefit Breakfast at least one table purchase from all classes. Please select the link below to identify your class representative for table purchases. If your class has not identified a representative, you may contact Barrington (Bo) Scott, Events Chairman at bscott@cchs-aa.org or 202-315-7461
Demetrius Anderson, Class of '62
Donald Goings, Class of '68
MonaCheri Pollard, Class of '70
Rev. Maurice Banks, III, Class of '75
2017 Founder's Awardees
Coach Natalie Randolph
Coach Vaughn Jones
Coach Butch McAdams
Prof. Rufus R. Cannon, Sr.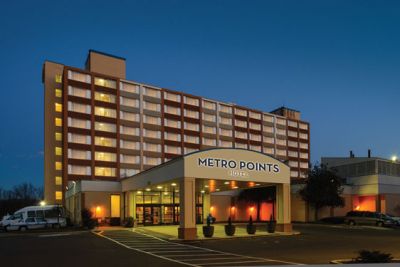 Saturday, October 7, 2017
9:00 a.m. until 12:00 p.m.
Metro Points Hotel
8500 Annapolis Road
New Carrollton, MD 20784
Tables are $500.00 ($50.00 per person x 10) and must be purchased by September 7, 2017 to receive this discounted price. After September 7th tickets are $70 and will be sold on a first come / first serve basis.
Support the
31st Annual Alumni Scholarship and Awards Breakfast
and make sure your class is represented (50's, 60's, 70's, 80's, 90's and 2000's). This year's committee will host a class challenge.

A special award will be presented to the class that sells the most tickets to this year's breakfast.
(NO TICKET SALES AT DOOR)